John Maysky
President & CEO
---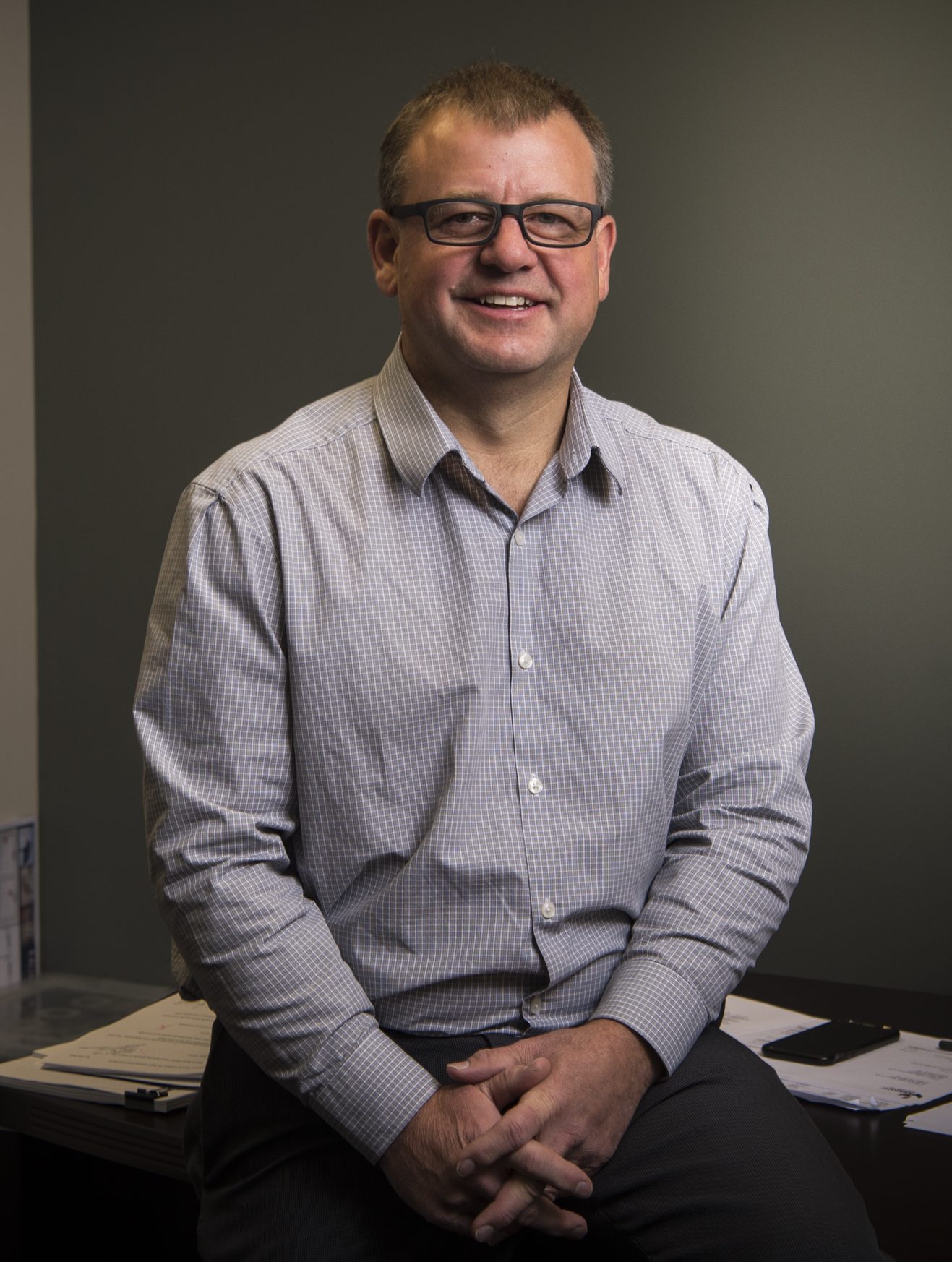 John Maysky is President & CEO of the Kemway Group of Companies. He joined the Kemway team in 2017 as the Chief Operating Officer and became a part of the ownership group in 2020.
John brings over 25 years of leadership experience supporting teams in achieving their goals. He has a passion for people and takes great pride in creating long lasting relationships with the people he meets.
As CEO, John is guiding the Kemway Group into the future while supporting the needs of the entire Kemway Team.
Email: info@kemway.com
Phone: 780 461 2679